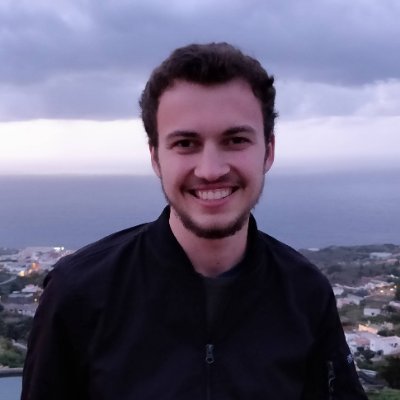 Julius_Henke
-
October 21, 2020
---
There is a company founded after 2000.
Their vehicle products don't use traditional combustion engines.
The energy is currently stored with a density of 260 Wh/kg.
Recently the company unveiled its plans for a new type of storage unit.
It will have a higher energy density at less cost.
The name of the unit has to do with it's size.

What's the name for this new unit?